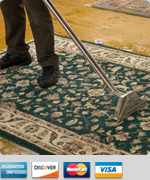 Rug Cleaning Carrollton TX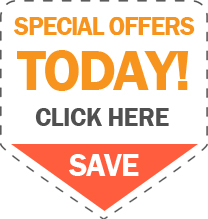 The 119,000 residents of Carrollton, TX want only the best for their homes. When it comes to rug cleaning, we're the company for you. Our staff will make your rugs look like new. We'll thoroughly clean them with a delicate touch, preserving the condition of your prized investment. Finally, it'll look like your whole house got a facelift!
We don't just clean carpets. Our expert service technicians also clean area rugs. We'll remove those pesky stains and bring out those long-lost vibrant colors. We'll even do the rug cleaning right in your home, with eco-friendly chemicals that pose no danger to your family or your pets. Isn't it about time that you went beyond the vacuum?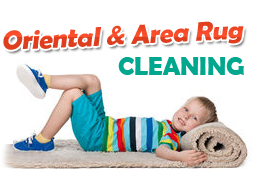 Keep Your Rugs Looking New
Plenty of companies provide home furnishing cleaning services, but nobody else in North Texas has our careful touch. We are the most professional rug cleaners in Denton, Dallas, and Collin counties. The next time you have rug cleaning needs, contact our team. One of our experts will come right to your house and do our work on site. Minimize your cost and your hassle!